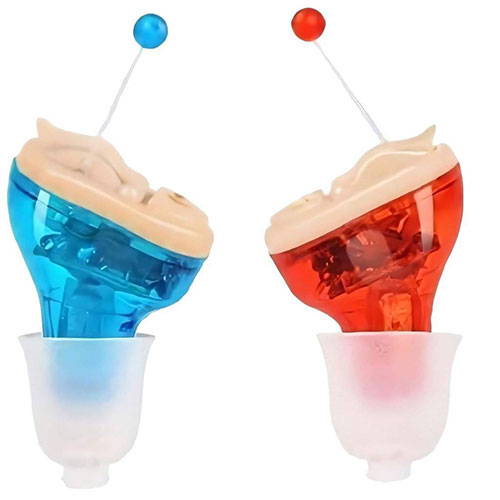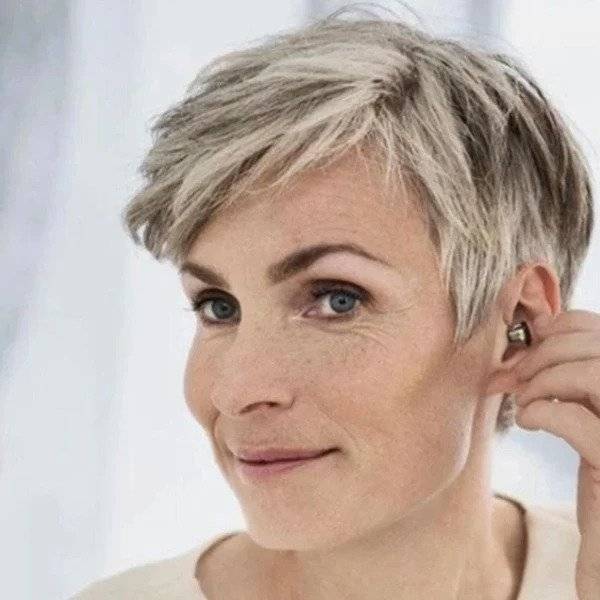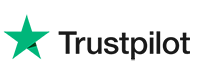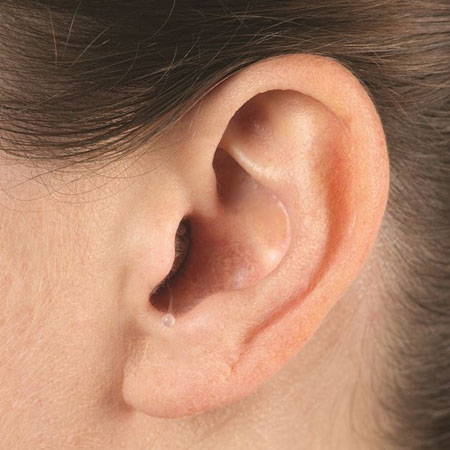 Unmatched sound quality with discreet design.
The most accurate sound amplification available for an invisible hearing aid. Using an advanced Qualcomm chipset, the hearing aid delivers the highest quality digital sound amplification combined with the latest noise reduction technology.

Fully tracked and insured delivery right across the UK.
Peace of mind knowing your device is fully covered.

Always on hand within the hour during work hours. Whatever your questions or concerns may be.
Do you suffer with any of the following?
Difficulty hearing the TV even with the volume up high

Straining to hear peaceful nature sounds, such as birds chirping

Being unable to understand people when they're speaking

Feeling embarrassed after asking someone to repeat themselves

Feeling cut off and isolated from friends and family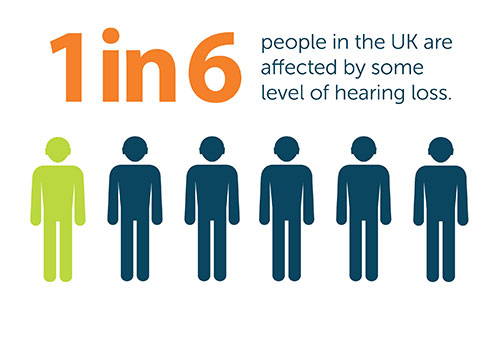 Keeping safe during COVID
Don't let COVID give you an excuse not to deal with your hearing loss. You can now improve the quality of your life without visiting a specialist and risking multiple trips out during the pandemic. Stop putting off something which can improve the quality of your life today.
Use the included batteries and experience the longest charge times in the business. Most customers go years before needing to replace.
Highest Sound Quality Recorded
The most natural sound quality powered by the patented Qualcomm chipset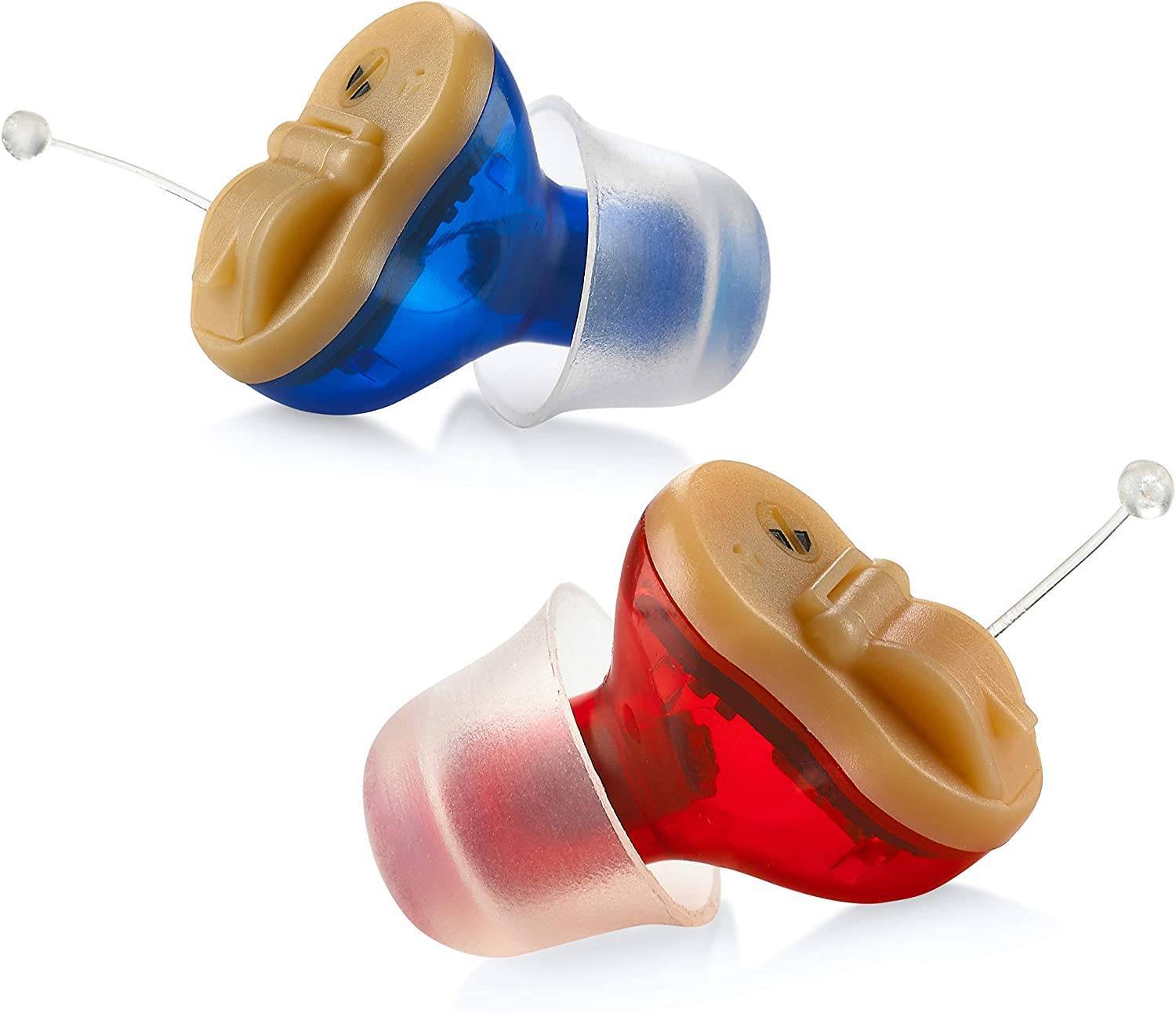 So simple to fit and set desired volume. Easy to remove and clean - exactly how it should be.
You don't have to put up with hearing loss. It's not a natural part of life. Improve the quality of your life instantly with a Healthline ZDC-901a
Simple to use and easy to fit. We've spent five years developing the ZDC-901a and one of the key features we focused on was its ease of use. There's nothing quite like this in the market today.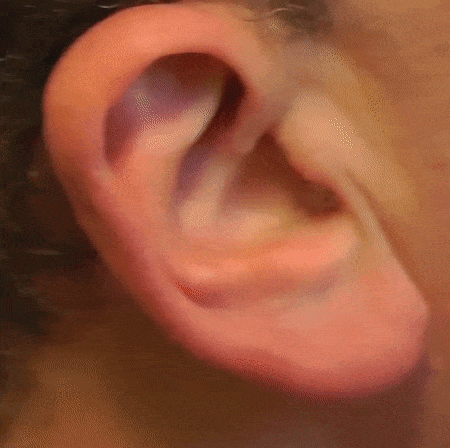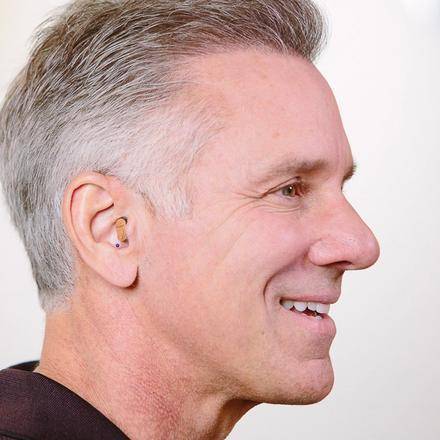 "It's shocking to hear normally again"
I've struggled with hearing loss for the past ten years. My previous hearing aid cost £1500 from a large highstreet brand and was plagued with problems getting the correct frequencies - I was always tinkering with it and to be honest was a huge pain. My friend had a healthline with no complaints so I gave them a try. My mind is blown, so simple to use and I couldn't believe the price. I can truly say I've not heard like this since I was in my 20's - thank you so much for giving me my life back.
The December discount is still running. Try a Healthline ZDC-901a Pro and take control of your own hearing, enjoy what you used to take for granted.