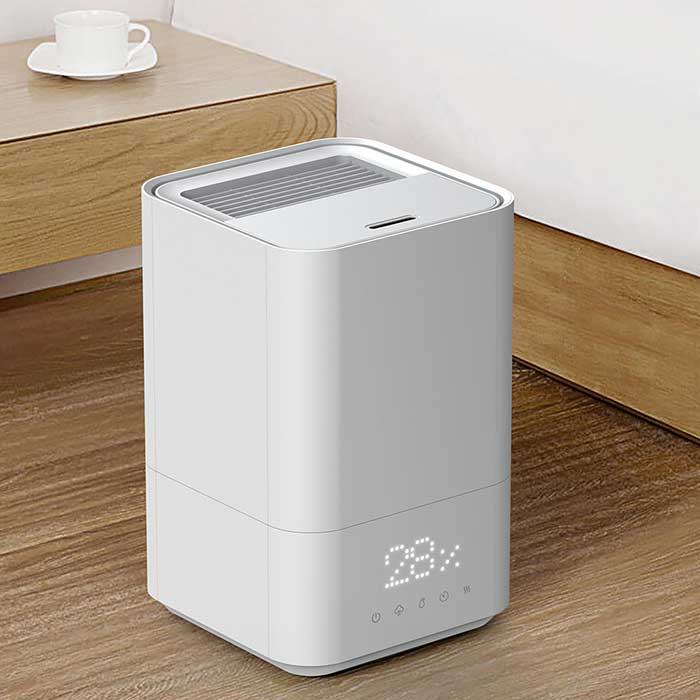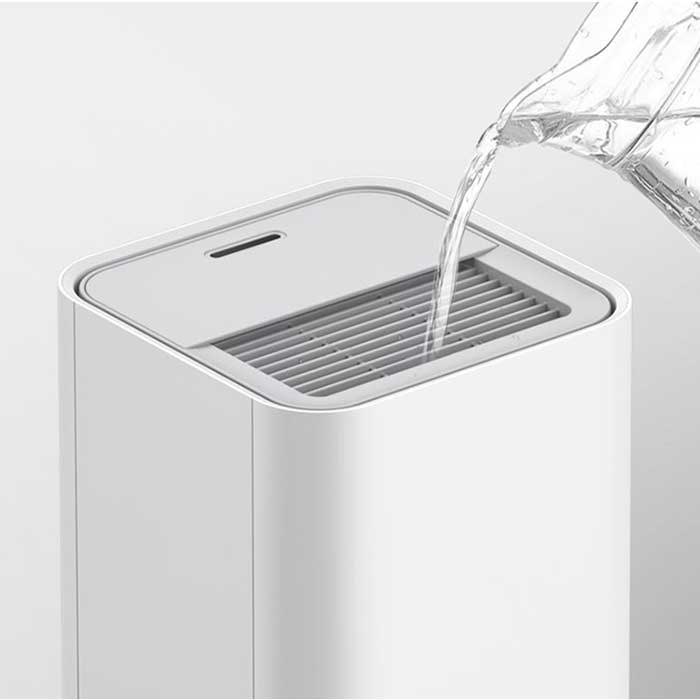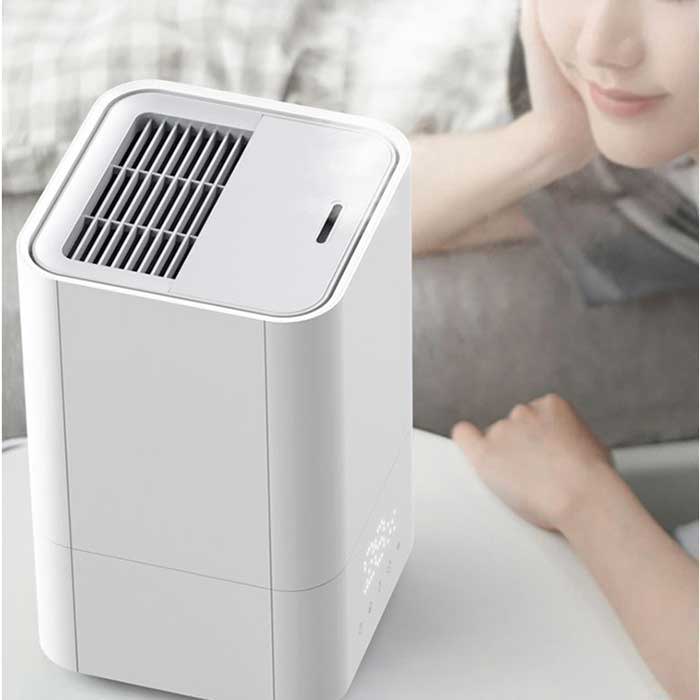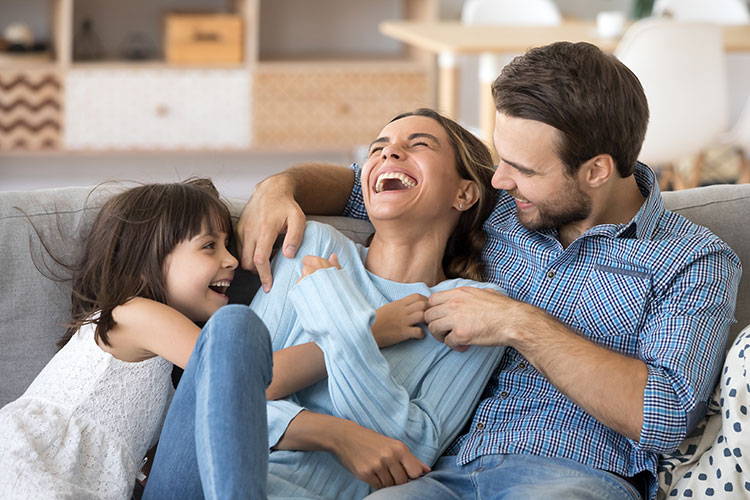 Add some humidity to your spaces with the Healthline Home. Helps to keep your airspace healthy and can also be used with aromatherapy oils and fragrances. Automatic shutdown and near silent running from a compact but powerful unit.

Fully tracked and insured delivery right across the UK.
Complete One Year Warranty
Fully comprehensive one year warranty to give you peace of mind.

Always on hand within the hour during work hours. Whatever your questions or concerns may be.
Improving your well being & air hygeine.
The Healthline Home can help keep away dryness and soreness from the mouth, lungs and chest. It keeps your airspace flowing with moisture and is portable enough to move from room to room.
A large tank in a compact form. Perfect for moving from room to room when needed.
The Humidifier home can also handle aromatherapy oils to fragrance your rooms, along with hydrating them.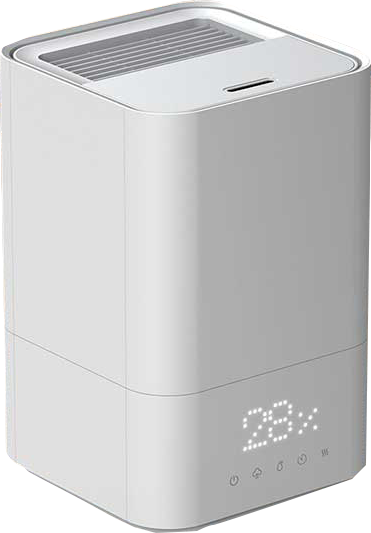 One button operation with simple, straightforward and easy to understand measurements on screen.
The ability to use both cool and warm hydration, depending on the season.
We've designed the Humidifier home to be powerful enough to humidify large rooms and simple enough to use with its one button operation. It's safety feature of auto shut down once the liquids have gone gives you peace of mind.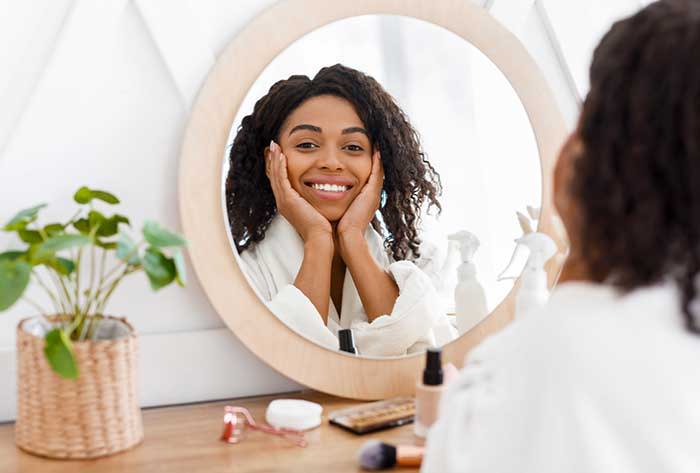 Try A Healthline Humidifier Home
This months discount is still running. Try a Healthline Humidifier Home and experience a better, safer humidity for your home.