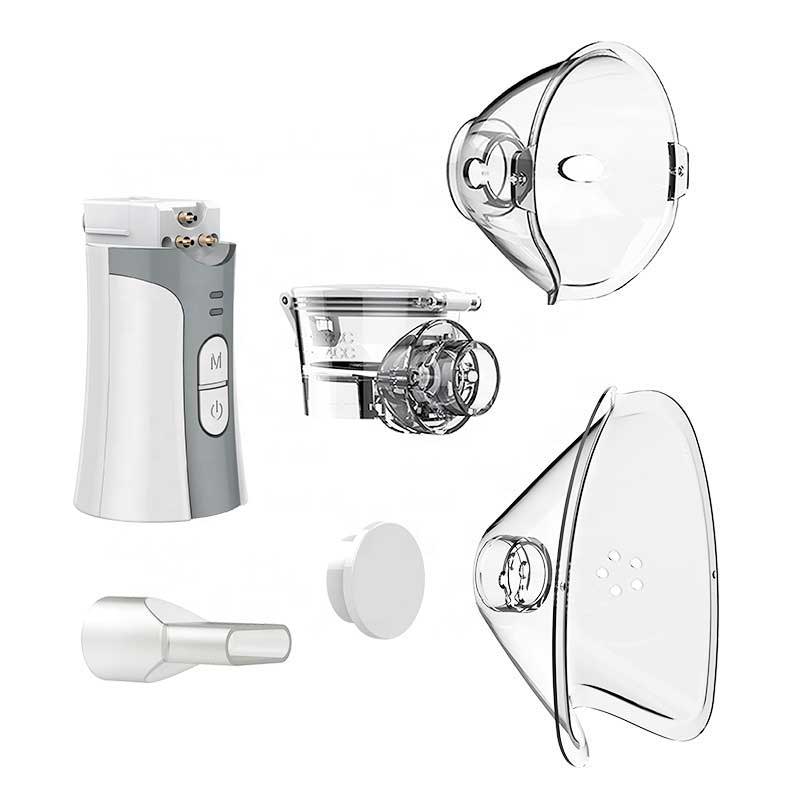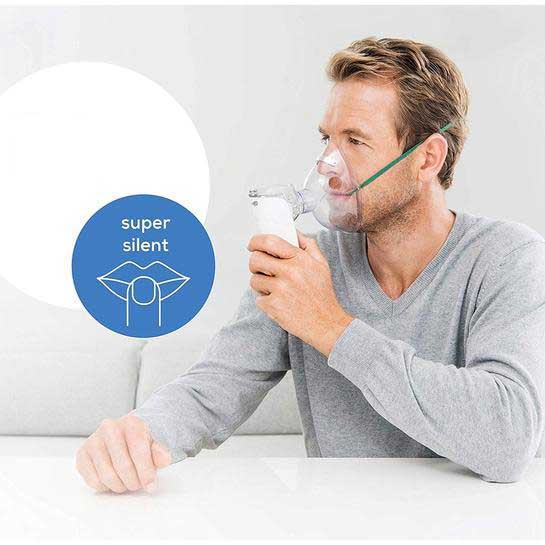 Unmatched atomisation delivery.
Healthline Nebuliser Pro has been designed from the ground up to give the most consistant medicine delivery from a device that is not only portable, but simple to use.

Delivered to your door within 1-2 days.
You're protected by a comprehensive one year warranty.

Always on hand within the hour during work hours. Whatever your questions or concerns may be.
Keeping safe during COVID
Don't let COVID give you an excuse not to keep on top of your medicine intake. You can now do it from home safe in the knowledge that you'll get a perfectly delivered atomisation, whenever you may need it.
Need to use on the go? no problem. Enjoy award winning battery life for when needed.
Hospital grade atomisation
0.25ml per minute. Enjoy the the perfect misting blend of your medicine.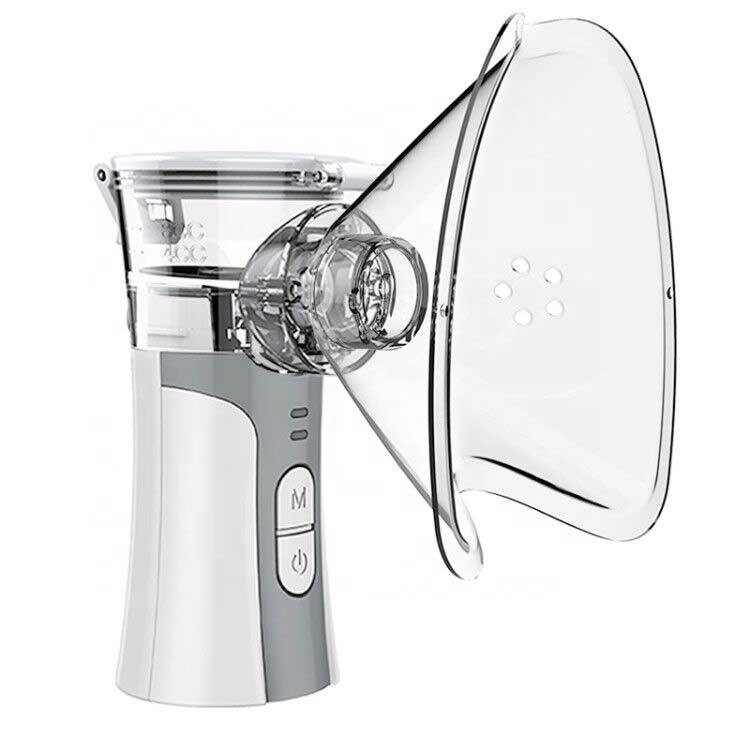 One button operation with simple, straightforward and easy to understand measurements on screen.
Less than 50dB makes it one of the quiest available. Perfect for not attracting attention.
We've said this before but it's worth saying again. Medical devices in general need to be easy to use for a customer to gain the readings they want in a clear and concise manner. Healthline Pro provides exactly this.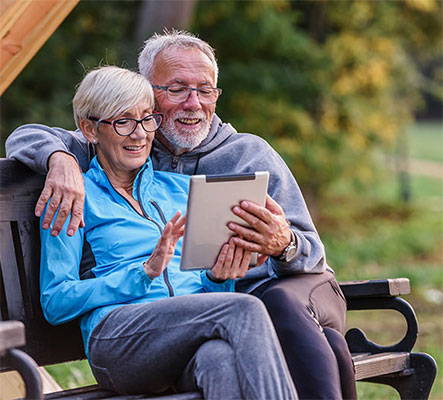 Try A Healthline Nebuliser Pro
Our discount is still running. Try a Healthline Nebuliser Pro and take control of your own medicine intake.