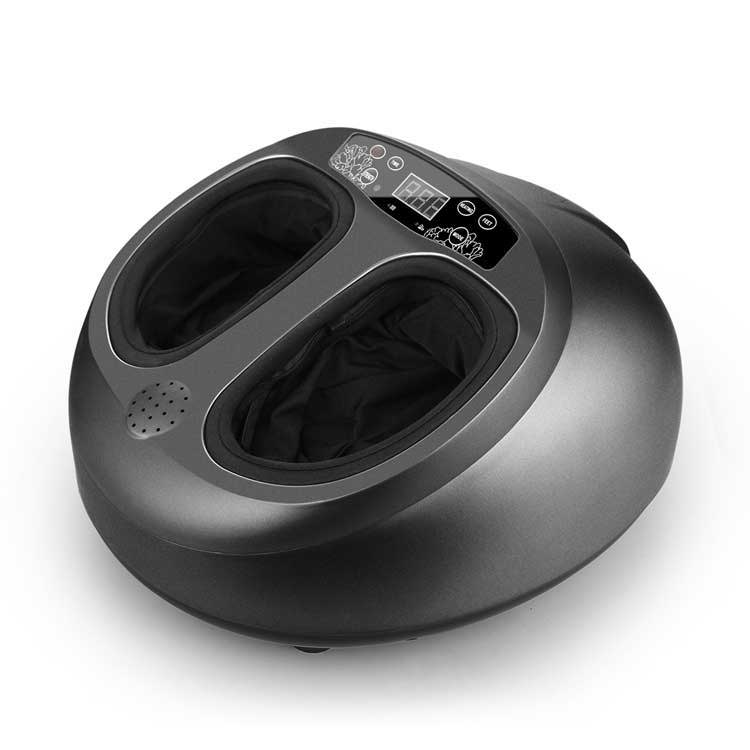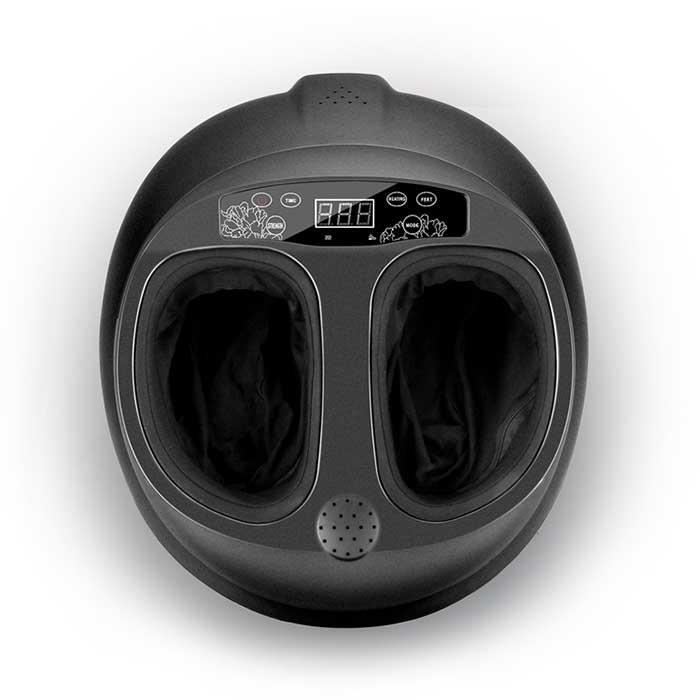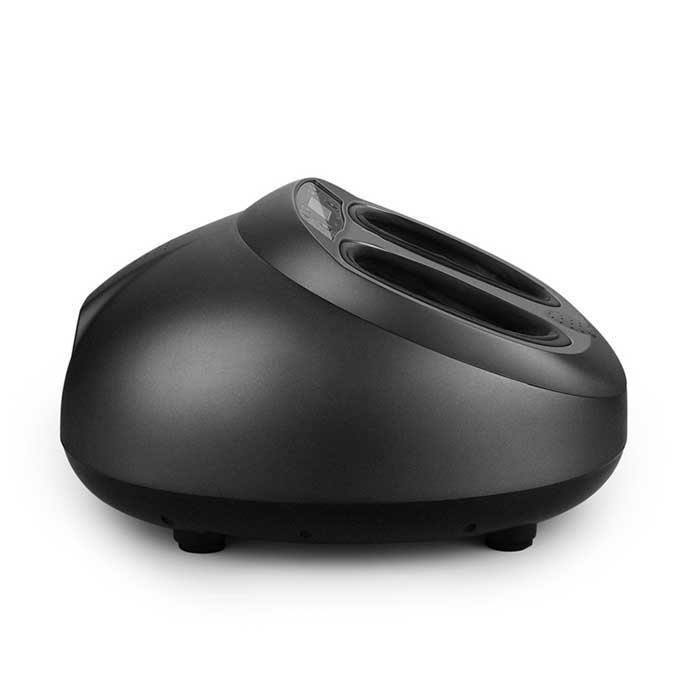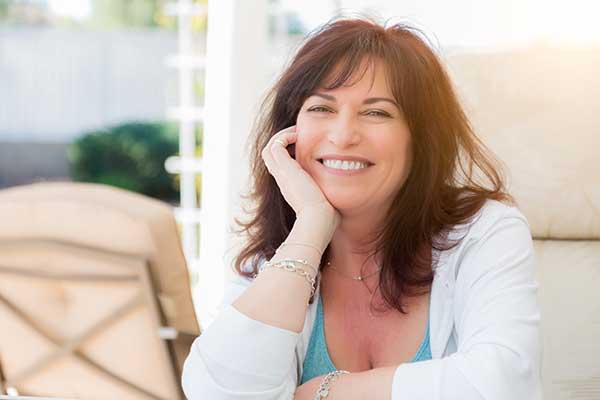 The most relaxing experience available for the home. With a deep kneading tissue function, heat settings and infrared technology, you'll be hard pressed to get a better experience for your feet at home.

Fully tracked and insured delivery right across the UK.
Complete One Year Warranty
Fully comprehensive one year warranty to give you peace of mind.

Always on hand within the hour during work hours. Whatever your questions or concerns may be.
Improving your well being.
Studies have shown a relaxing foot massage can enhance deep sleep, eliminate fatigue and even promote your metabolism. Our feet take on the world, it's important to make time to help them stay fresh and agile.
Designed with many different etgonomic massage modes, targeting different accupuncture areas of the feet.
Removeable & washable foot pockets
Designed to be easily removed and washed.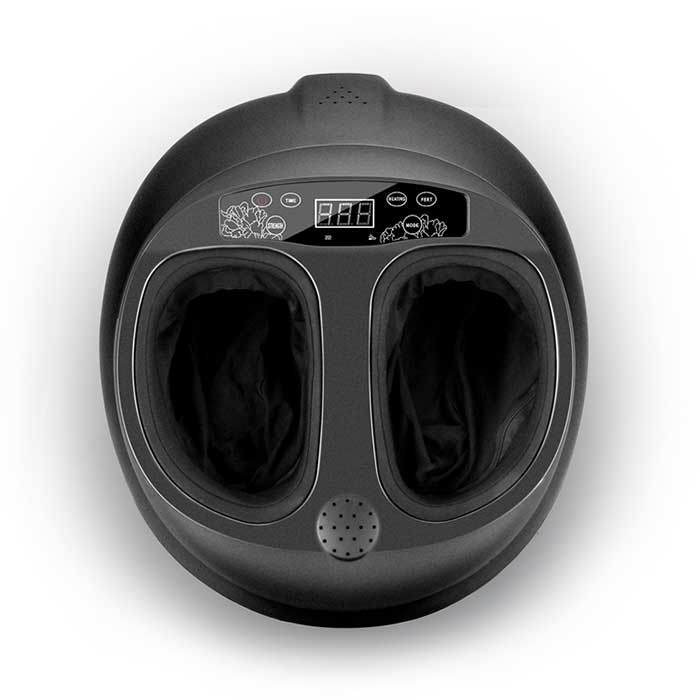 One button operation with simple, straightforward and easy to understand measurements on screen.
Equipped with infrared lights which emit energy and help kill foot germs and bacteria.
We've designed the Shiatsu Massage Pro to be easy to use and understand, with a clear display. Many foot spas in the past have had so many complicated settings it can be hard to understand. We think simplicity is the key and to focus on what's importANT.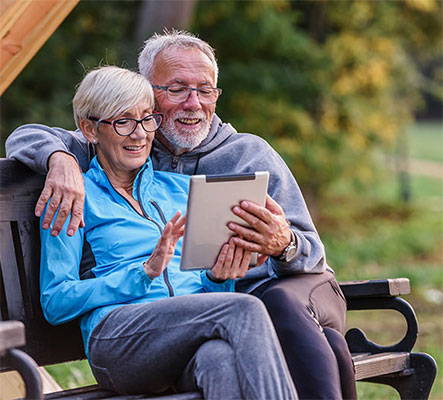 Try A Healthline Shiatsu Massage Pro
This months discount is still running. Try a Healthline Shiatsu Massage Pro and begin your relaxation journey today.