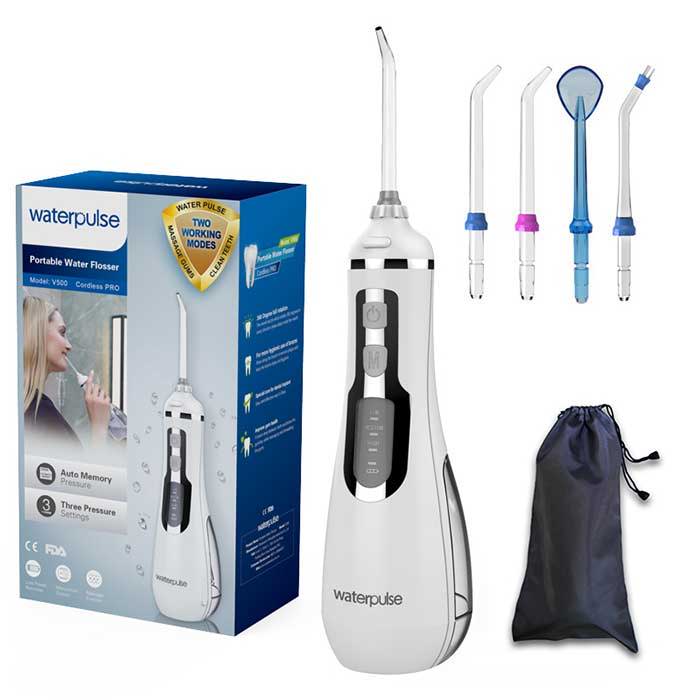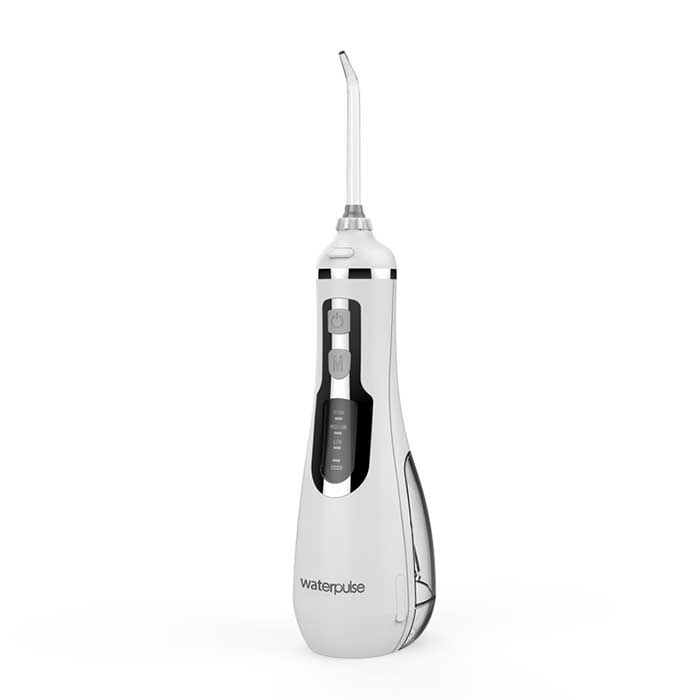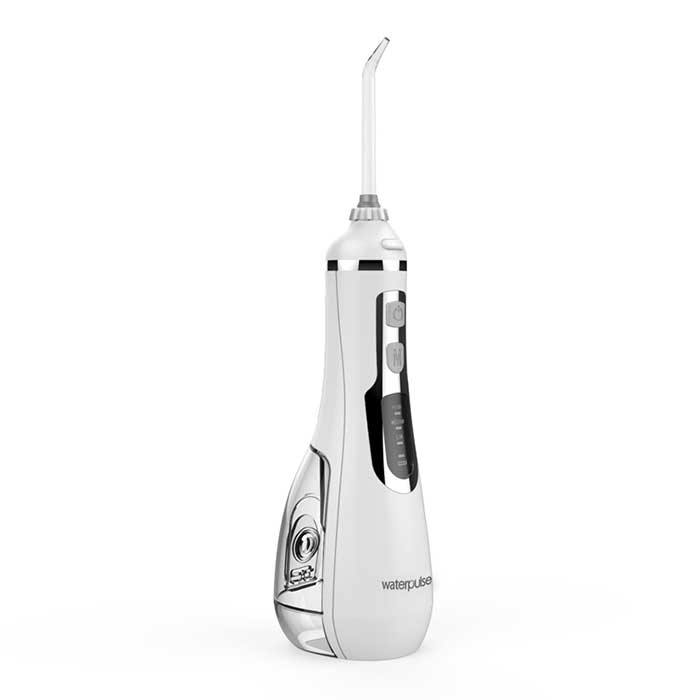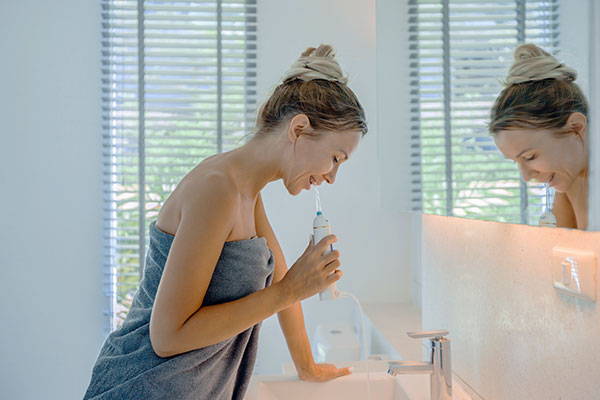 The most clean feeling experience for your mouth, now available for the home. With its multiple pressure functions, massage feature and different nozzles, you can be sure for the deepest clean and freshest feeling mouse possible.

Fully tracked and insured delivery right across the UK.
Complete One Year Warranty
Fully comprehensive one year warranty to give you peace of mind.

Always on hand within the hour during work hours. Whatever your questions or concerns may be.
Improving your well being & dental health.
A clean mouth is key to being healthy and at your best. Encourage the good bacteria and keep away the bad. Award winning cleanliness from Healthline.
A large capacity 1400 MAH certified lithium battery keeps you running for longer.
Clean deeper into dental cracks and areas a brush or floss simply cannot reach. Feel fresher than ever before.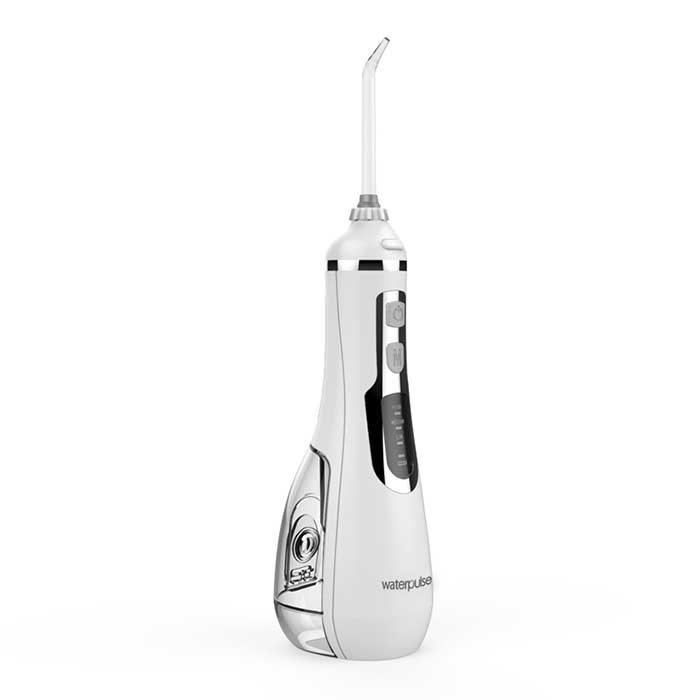 One button operation with simple, straightforward and easy to understand measurements on screen.
Multiple pressure settings
Choose the one that's right for you, all settings powerful enough to deep clean whilst massaging the gums.
We've designed the Waterpulse Oral Irrigator with dentistry standards in mind. We've also designed it from the ground up to be easy to use and understand.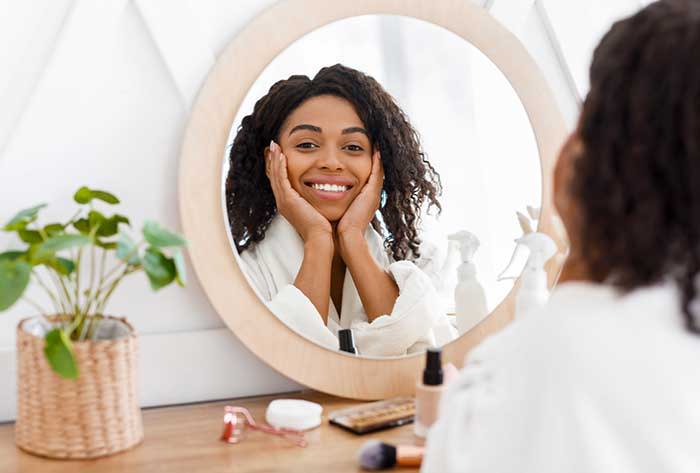 Try A Healthline Waterpulse Oral Irrigator
This months discount is still running. Try a Healthline Waterpulse today and experience cleanliness like no other.