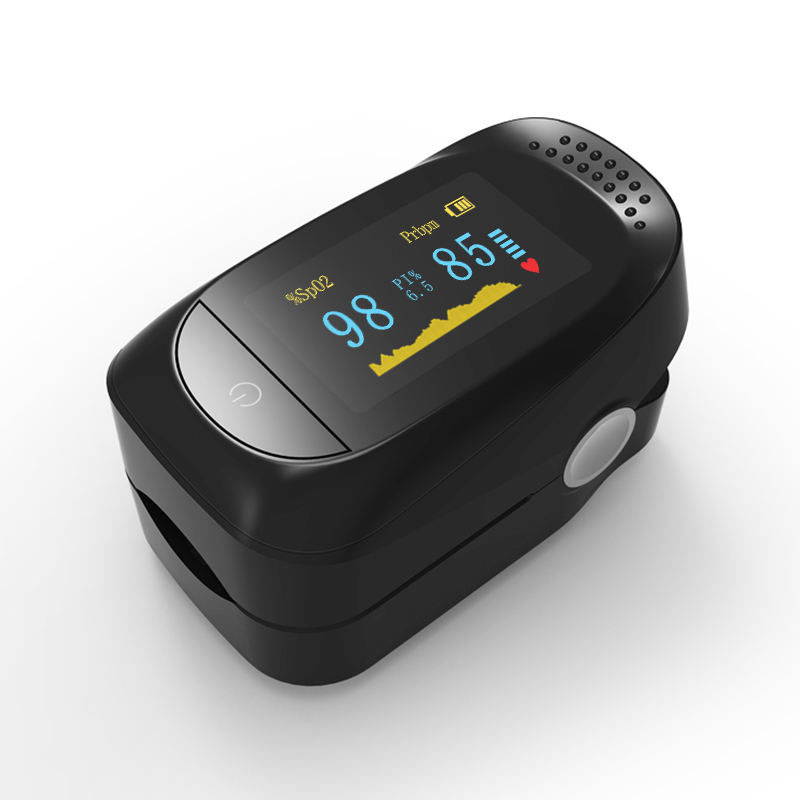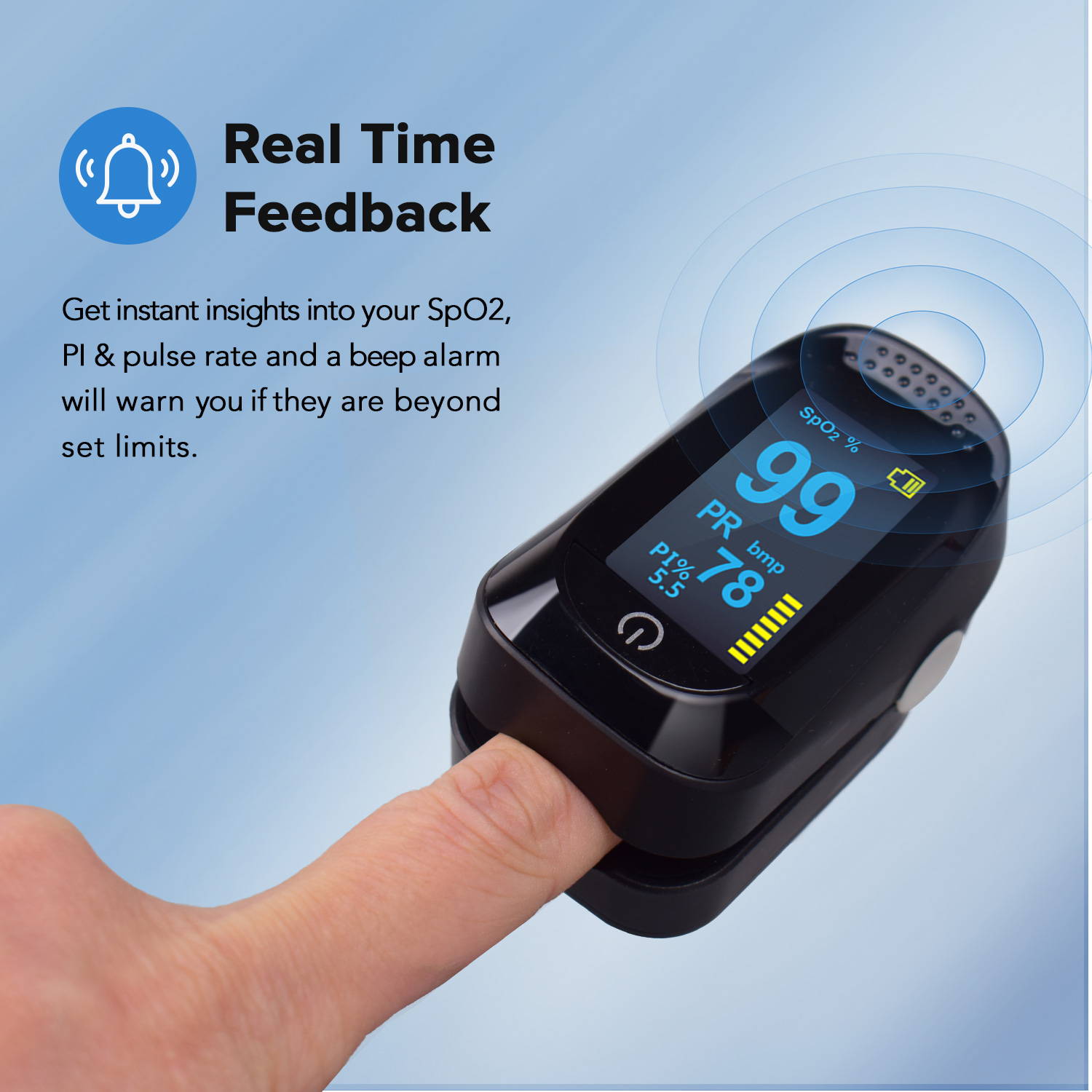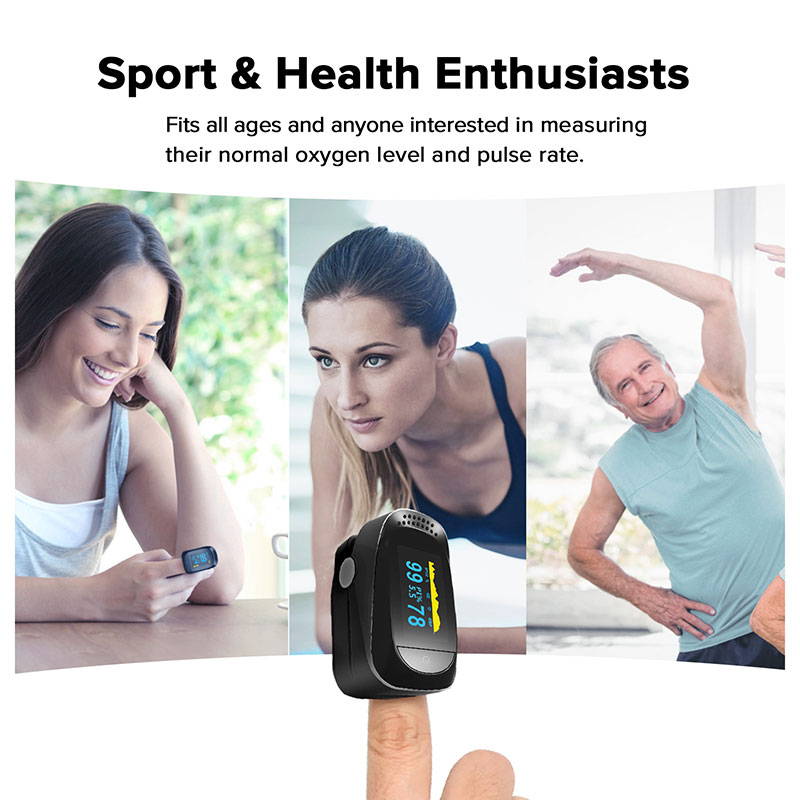 The Next Generation Wireless Oximeter
Patented Long Lasting Battery
The Oximeter has been designed with ultra low power consumption which allows the battery to last for years*
Gives Readings In Under One Second
Extremely fast and accurate readings given quickly. The fastest in the business.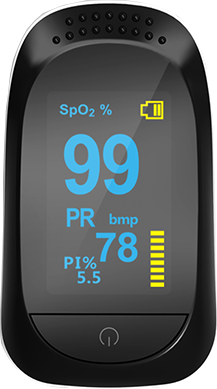 Premium OLED Panel Display
We use an OLED panel for the display to give you the highest resolution and brightest display possible
Designed to be used by both adults and children / young babies. The device can accurately take the readings needed.
Keeping you and your family safe
What could be better than complete peace of mind, given to you in an instant? Our award winning oximeter is designed to be used for both adults and children, protecting your family from the early signs of problems and saving you a trip to your local hospital or doctors.

Quick 24 - 48 Hour Delivery
Fully tracked and insured delivery right across the UK.
Complete One Year Warranty
Fully comprehensive one year warranty to give you peace of mind.

Always on hand within the hour during work hours. Phone or email.
Keeping safe during COVID
Don't let COVID give you an excuse not to measure your oxygen levels. You can now do it from home safe in the knowledge that you'll get an accurate reading with easy to understand results.
FREQUENTLY ASKED QUESTIONS
Where does your oximeter come from?
The Healthline Oximeter Pro was designed in England and delivered from our warehouse in Bristol
What is the delivery time to my door?
All items are sent with next day delivery. Whilst this is not guaranteed, we do guarantee 1-3 days. Generally speaking, you will recieve your order the very next day if ordered before 2pm
How accurate are the measurements?
Extremely accurate, our device has won many awards for design, accuracy and ease of use. It has been CE certified and passed all the tests. This will match a wired hospital machine fingertip sats monitor, which measures sats (among other things).
Yes we do, at checkout you'll see an option for worldwide shipping. It costs £10 and delivery is typially 5-14 days, depending on where in the world you reside.

What if my item is defective or develops a fault?
You're covered by a one year warranty and your item will be replaced or refunded straight away.
Is the oximeter CE certified?
Yes, our oximeter carries the CE stamp and has been though their rigorous certification process.
Our device will automatically detect when your finger has been placed inside. Get you readings within one second which include Hemoglobin saturation, pulse rate, pulse bar graph and perfusion index.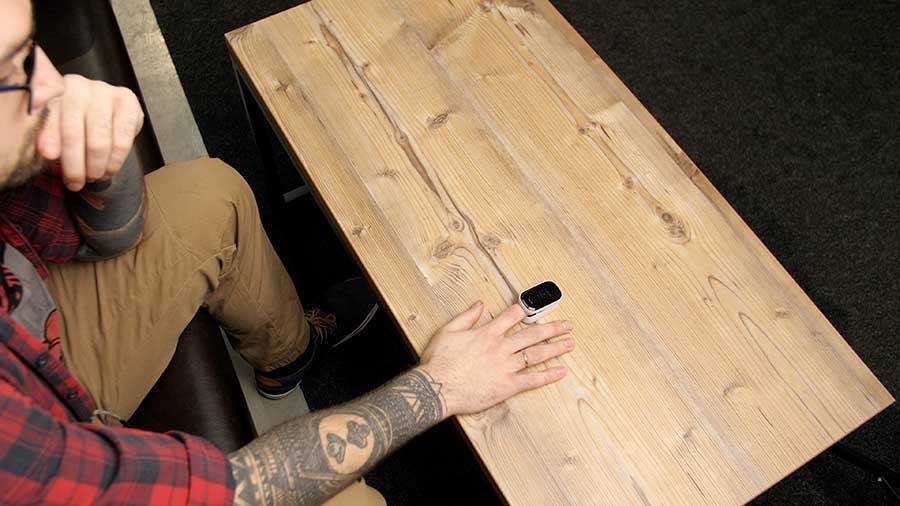 For adults and children. Try one today.
Take control of your own measurements to give you complete peace of mind